A Call to SERVICE. An ADVENTURE. A Time to REST. A REAWAKENING
Camp Adventure Africa December Beach Camping and Outreach is tagged REKINDLE! 
This is a five (5) days beach camping experience that combines many thrills in one! It's an adventure and fun camping event with awesome activities and games, it is an opportunity to volunteer and give back, and it also provides you an avenue to rest, and rejuvenate while taking in the magic only nature gives.
But that's not all! You will be equipped, inspired, and reignited by varieties of sessions and programs that will be relevant to you and your world while sharing so much excitement, joy and hope with people of all ages at our host islands.
Gayon and Agonu are our host islands. These Islands are located in Lagos and are only accessible by boat.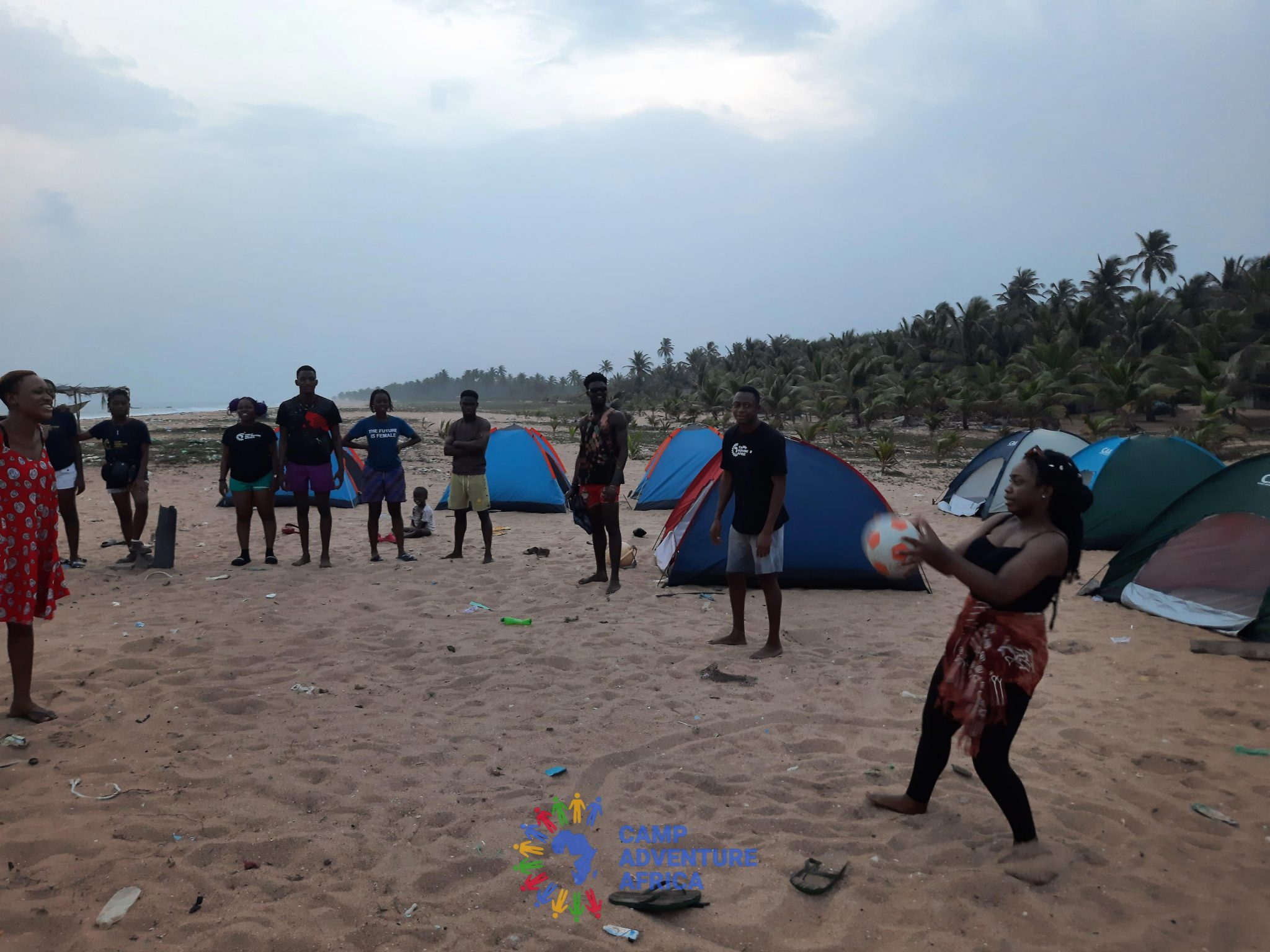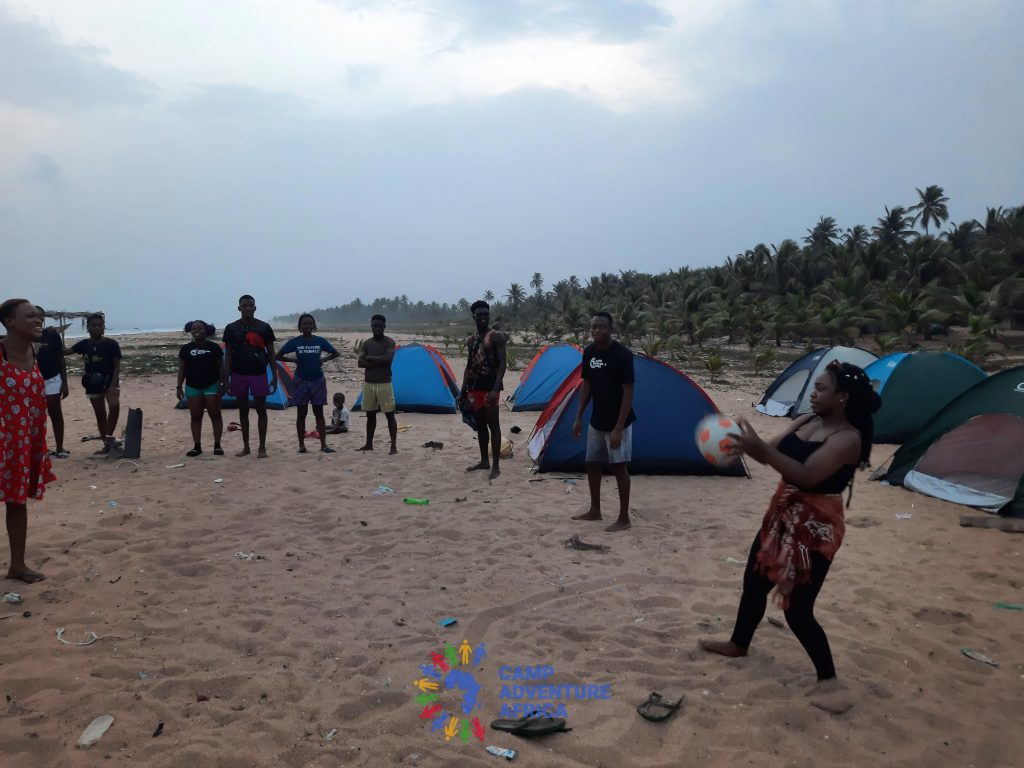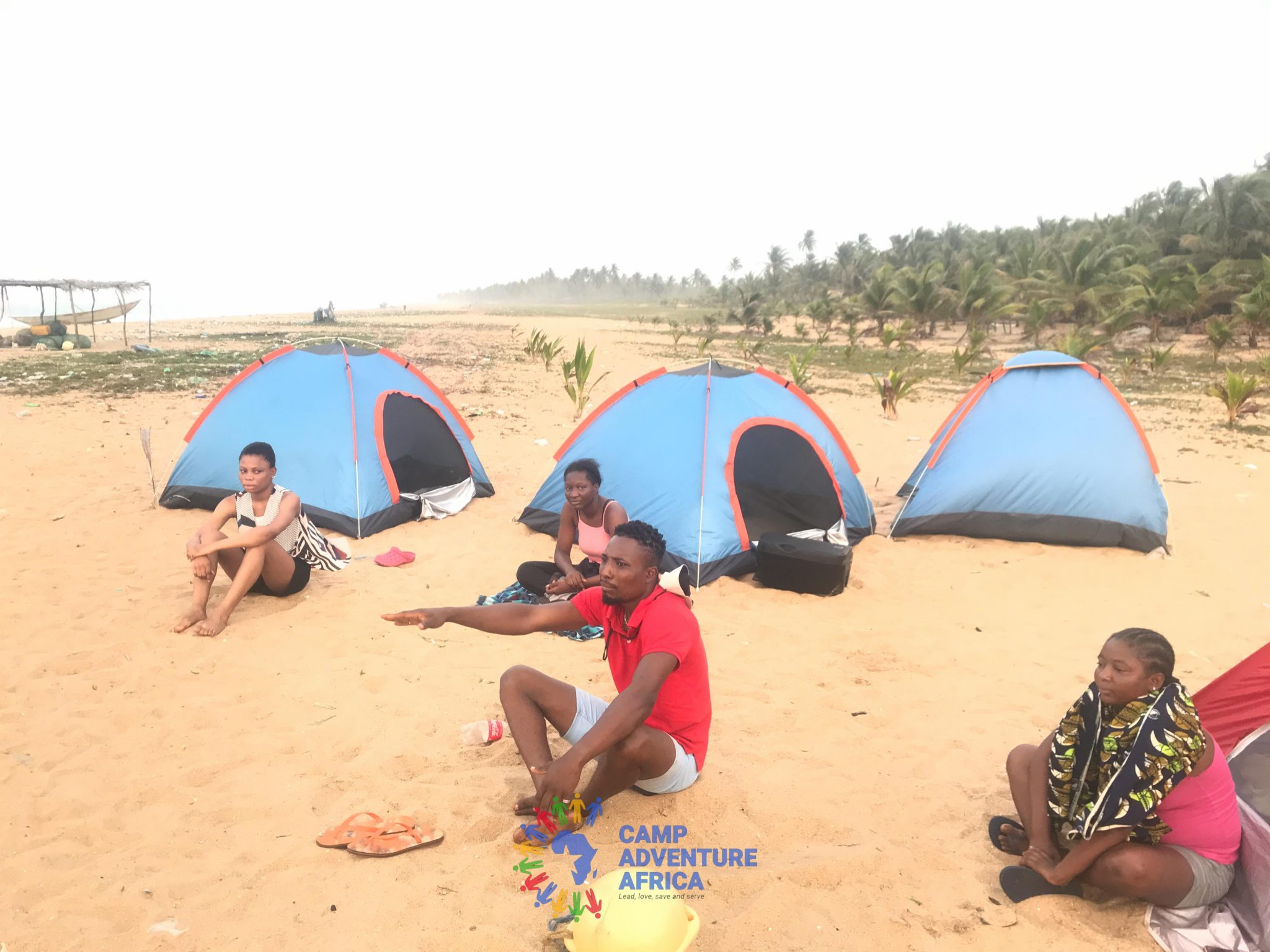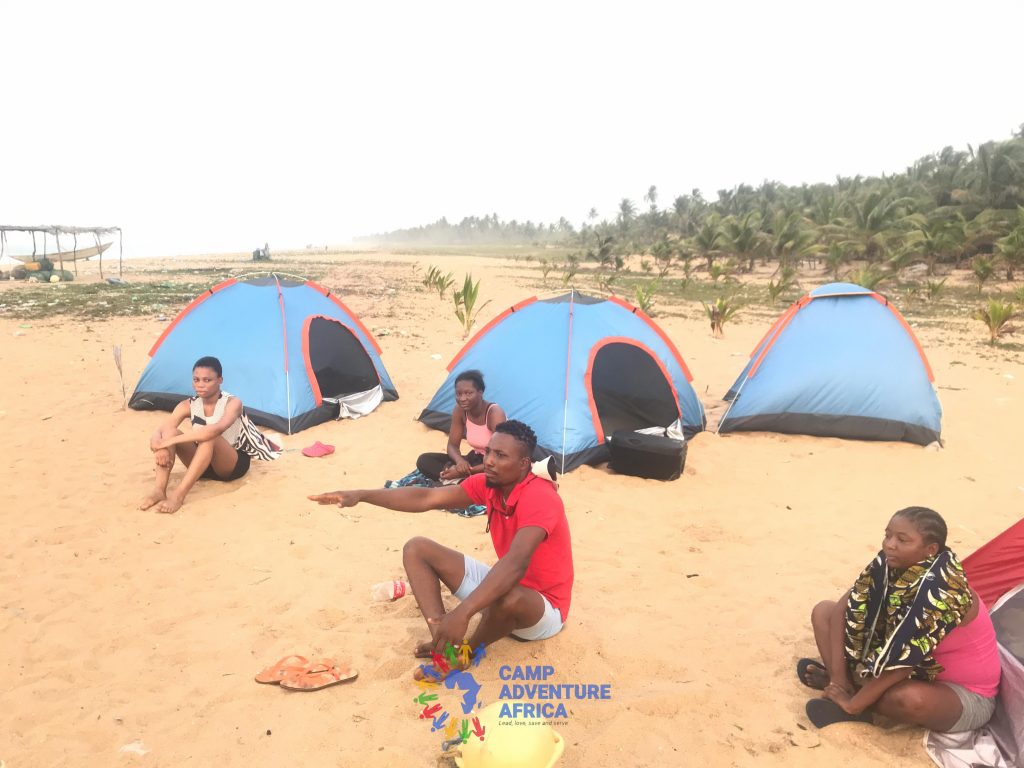 Beyond the fun, adventure, and falling asleep to the sound of actual waves washing ashore, and palm trees whispering and hovering over your camping tent; we have invested in giving you an opportunity to give back to people in need, and be a part of volunteer community service project, with the inclusion of carefully developed inspiring life-changing activities for all participants to help their leadership growth, and to help them thrive personally and professionally. One of the key events to look forward to is the Global Leadership Summit, our relationship sessions, and other awesome team sessions. An amazing and awesome way to end the year, REALLY!
Plan and Prepare to attend! It's definitely going to be a rejuvenating time!!!
TO ATTEND
REGISTER AND PAY A COMMITMENT FEE of N20,000
Registration and payment deadline: December 10th
Late registration and payment after December 10th is N25,000