Camp Adventure Africa is a youth-led movement of young leaders reaching out to children, youth, and families in rural areas. We are a non-traditional, non-conventional, and not-for-profit-making organization.
WE INSPIRE.  WE EQUIP.  WE IMPACT.  WE INFLUENCE!
ABOUT CAMP ADVENTURE AFRICA
…lead, love, save and serve
About Camp Adventure Africa
A place to discover and challenge young people physically, mentally, academically, spiritually and in civic leadership.
Camp Adventure Africa is a movement of young leaders reaching out to children, youth and families in rural areas — a non-government, non-religious, not-for-profit and a commitment based organization. Founded in 2008, we have reached 22,600+ people in more than 168 communities in 21 states in Nigeria, Ghana, and Tanzania. We are implementing the United Nations Sustainable Development Goals (SDGs) as our core service to humanity.
Our mission is to lead, to love, to save and to serve communities and our world with skills, perspectives and opportunities in our diversity.
Our vision is to effect a sustainable social change.

Our goal is to influence nations.
We are promoting a healthy community where young leaders can synergy, share profound ideas and exciting experience.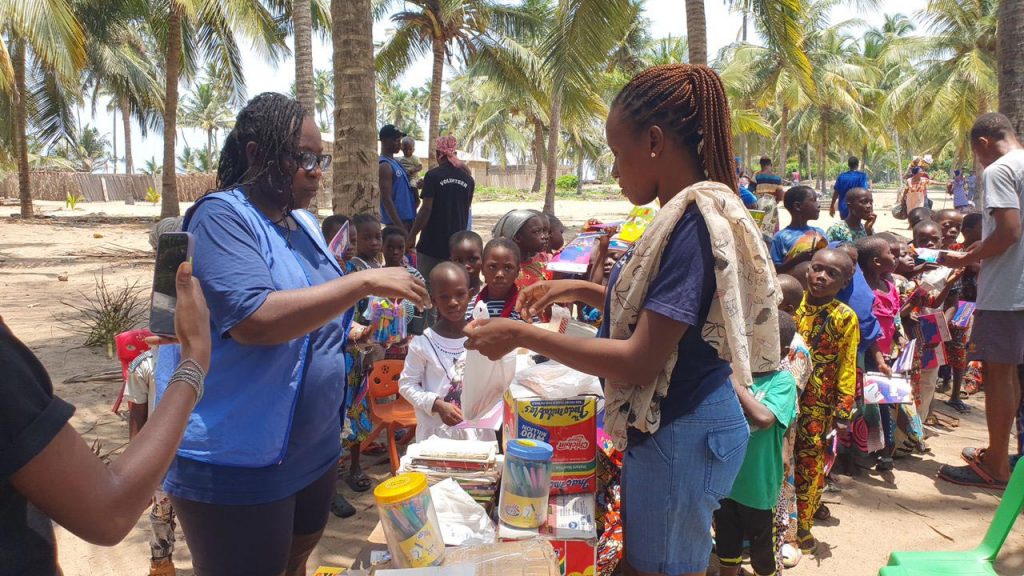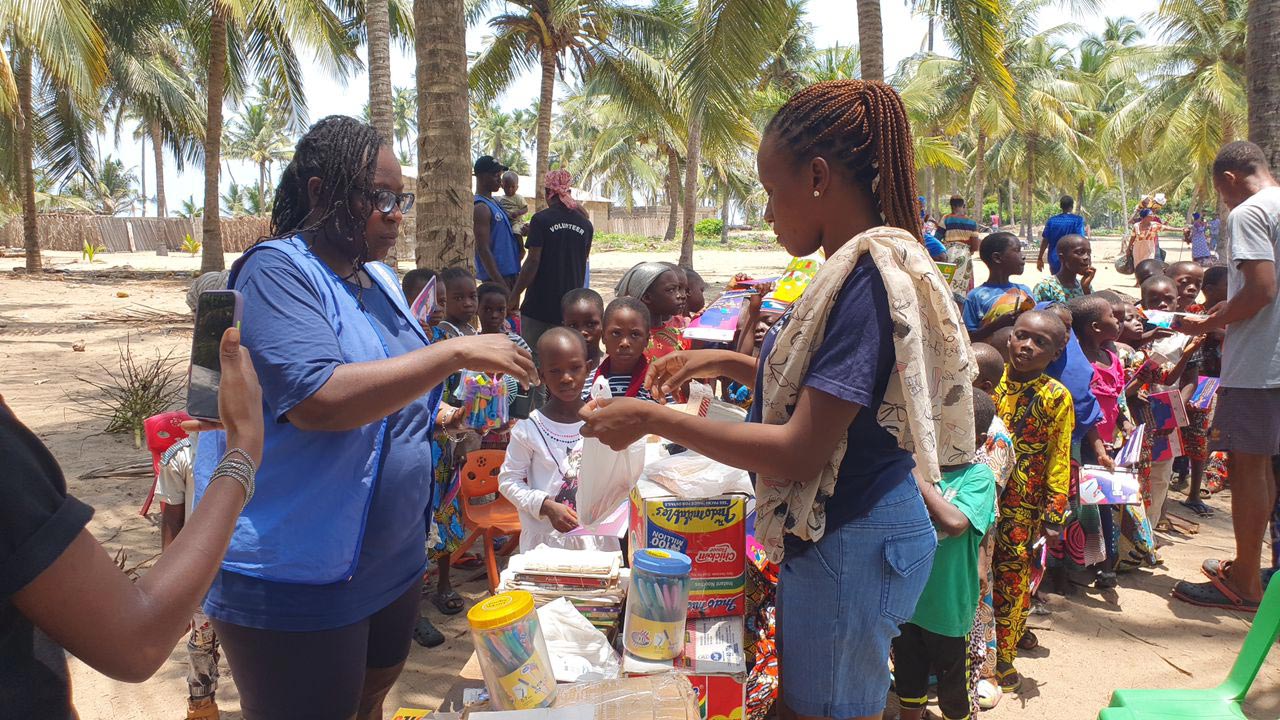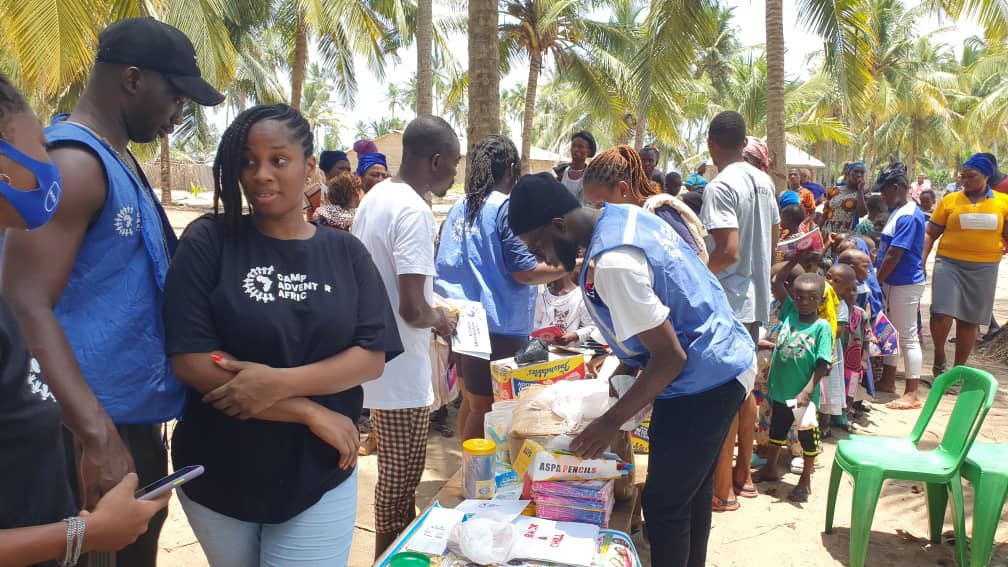 HERE ARE SOME OF OUR MAJOR OUTREACH HIGHLIGHTS
Reaching people and families one community at a time, we are making a difference in the lives of people during a very traumatic time in their life.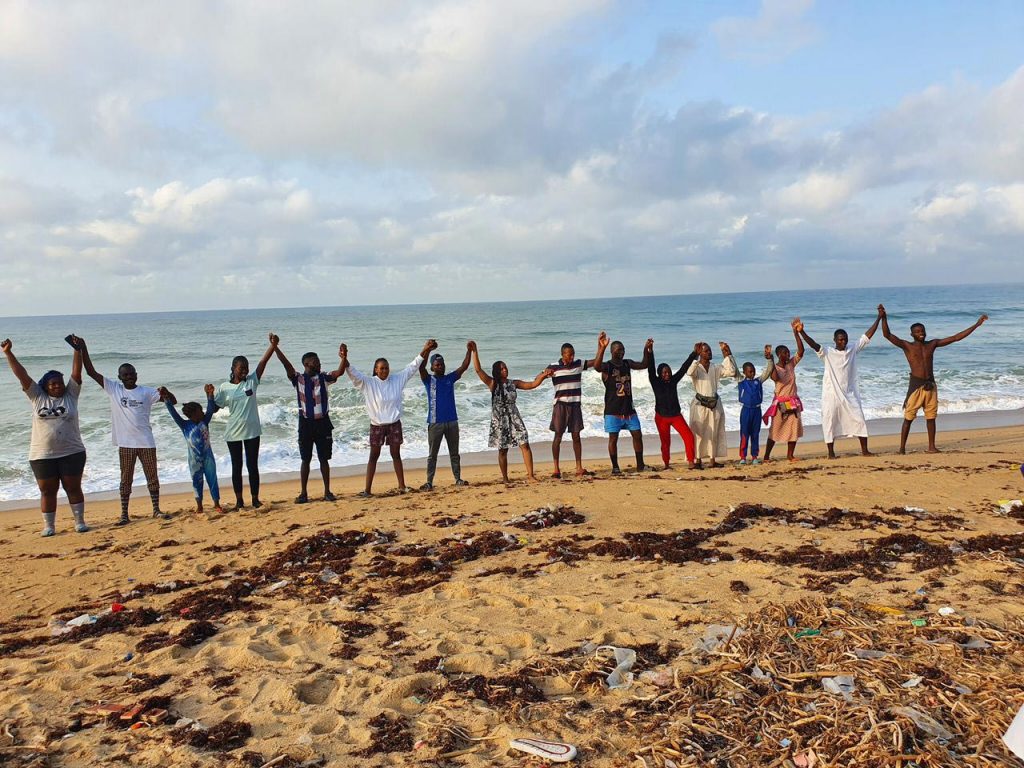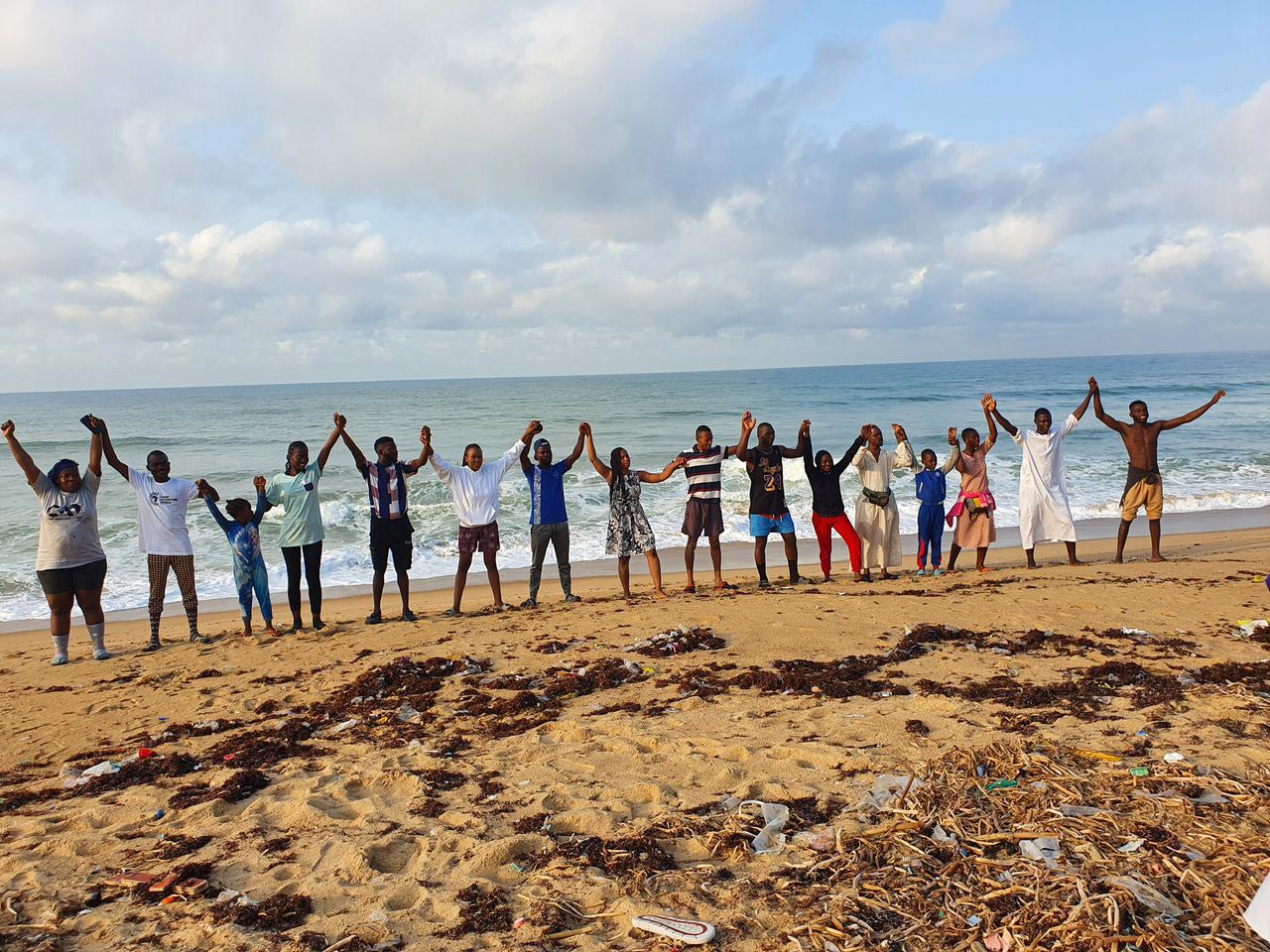 Island Outreach is our humanitarian effort to families and people living in extreme poverty in riverine communities. Mostly with no access, never heard of, and does not exist on the map, CAA volunteers go to these communities with various programs & initiatives that address their immediate needs such as welfare materials, medical interventions, provisions of hygiene materials, orientation, health/ education awareness, back to school packs distribution among others. Our outreach is also promised quality time for volunteers to explore, learn, have fun and grow their capacity with our carefully designed programs and activities.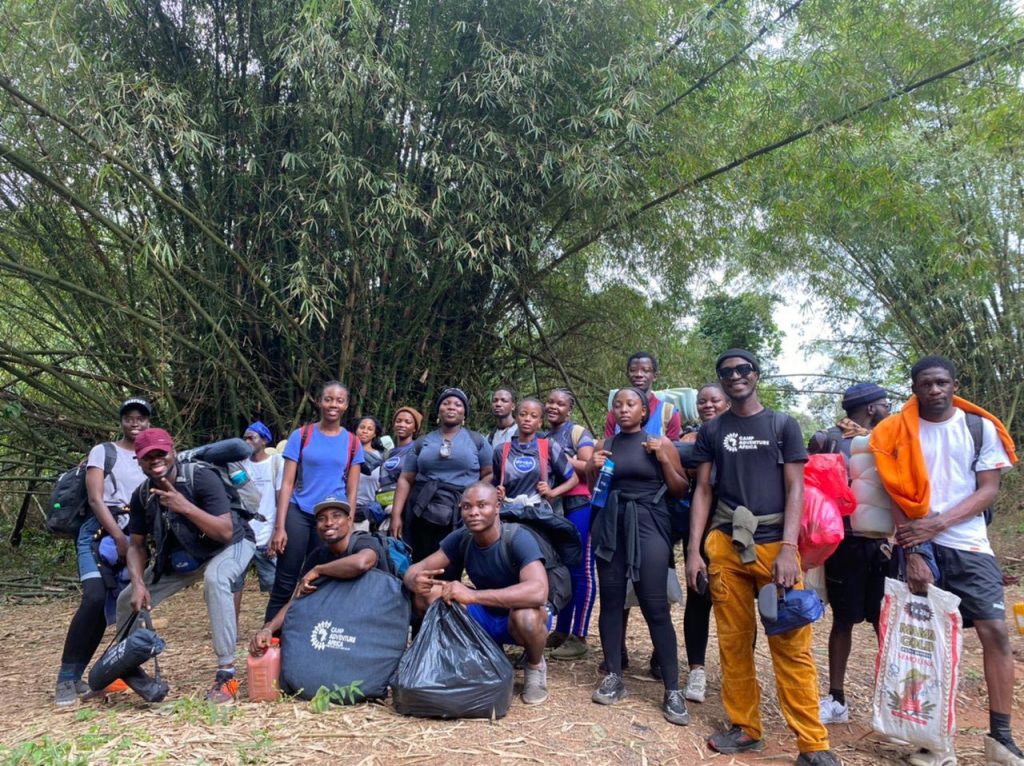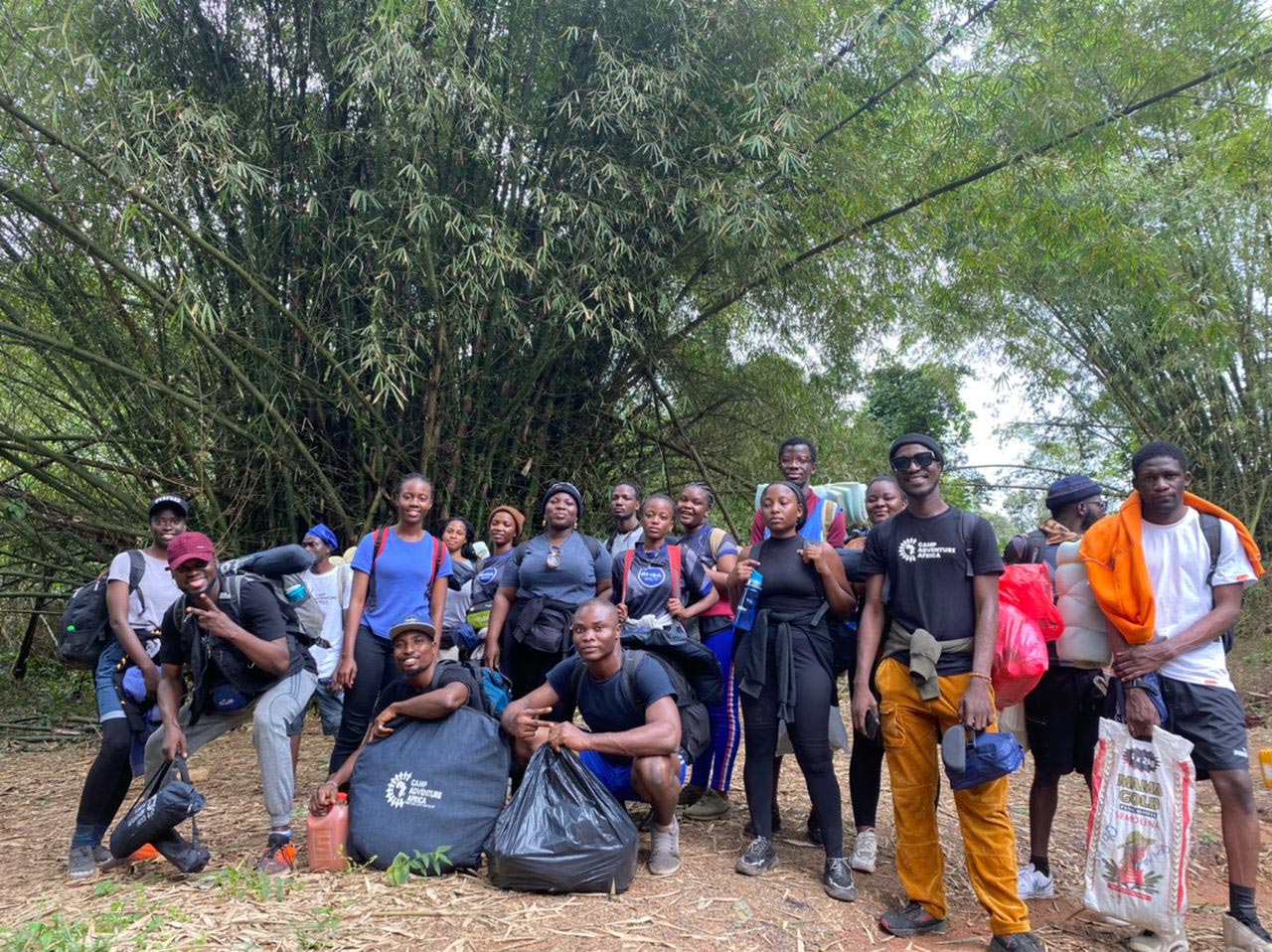 CAA Summer Camp is a dynamic, high-energy, intensive, and week-long event that cuts across five rural communities. It's a creative outreach and camping with carefully and strategically designed programs and activities that engage young leaders in cultural exchange, tourism, volunteering, humanitarian & community service activities, intellectual & leadership development programs, inter-ethnic, and inter-faith dialogue. CAA Summer Camp is a place of impact and discovery where young leaders are challenged physically, mentally, academically, spiritually, and empowered them to influence their local communities.
It is an Adventure!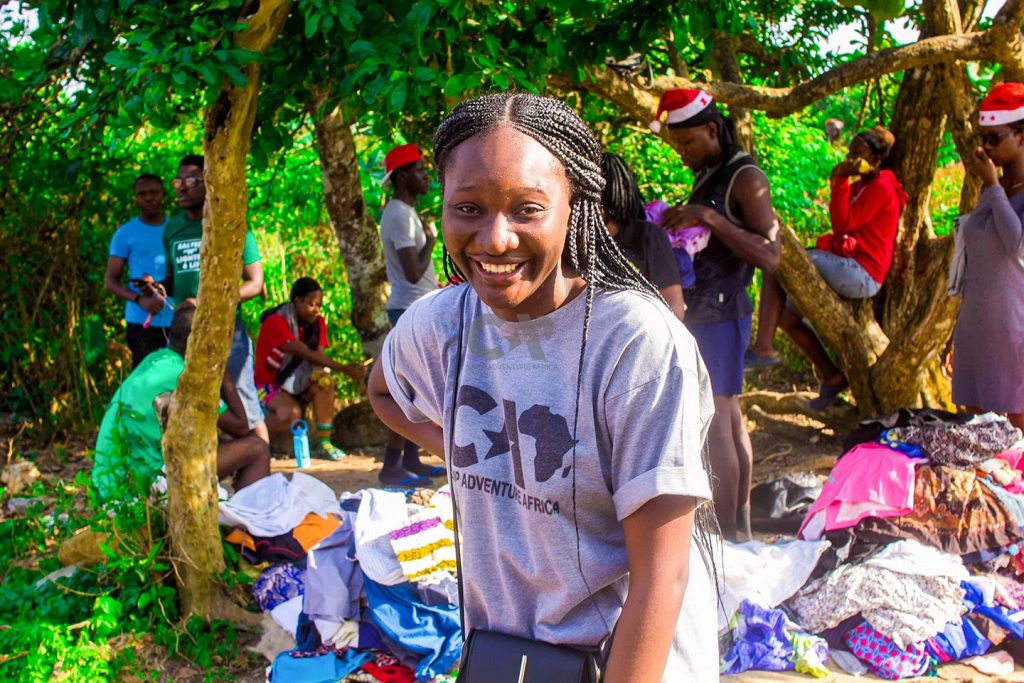 DECEMBER OUTREACH/CAMPING
DECEMBER OUTREACH AND CAMPING is a high-impact end-of-the-year outreach/Christmas parties and gifts package distribution to children and families in various low-income communities and rural areas. The uniqueness of the month to us in CAA and the season that comes with it is another reason why it is important for us to reach out to families with relief materials such as food, clothes & shoes, hygiene parcels, supplements/medications with medical checkups. This is also the time we reward children that stay in a class or have improved on their education and equip more children with Back-to-School packs.
Their Experiences
We equip youths in the areas of civic leadership, communication, personal and interpersonal development.
We have been able to reach out and touched more than eight thousand (22,600) lives (children, youth & adult)with more than 1200 volunteers family.We have also reached more than 168 communities in 32 States / countries.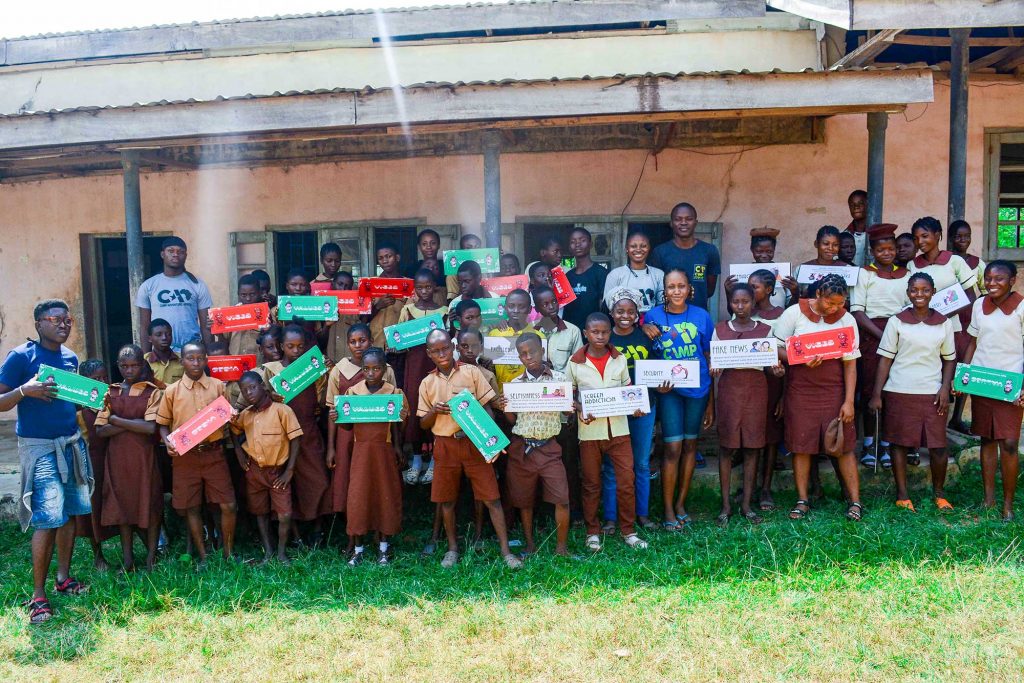 Camp Adventure empowers children with a Back-to-school bag/pack each, life skills session for personal development, mentoring, and relevant educational supplies to schools to support learnings.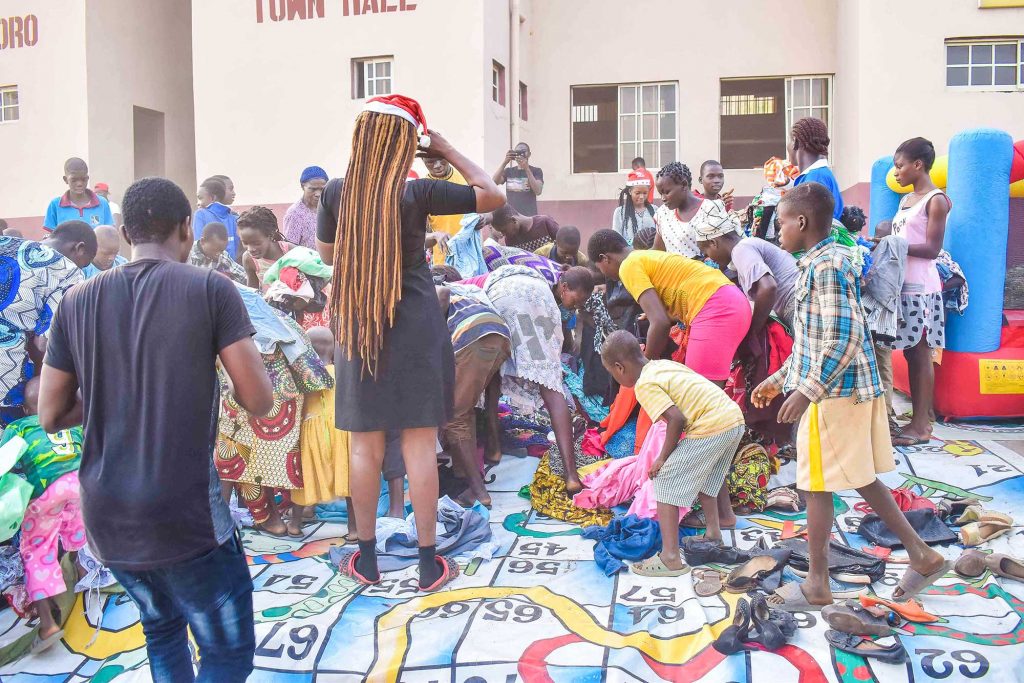 We provide relief and welfare materials such as food, clothes, shoes, baby care products, hygiene kits, sanitary pads, toys etc. to families trapped in poverty and people in marginalized communities.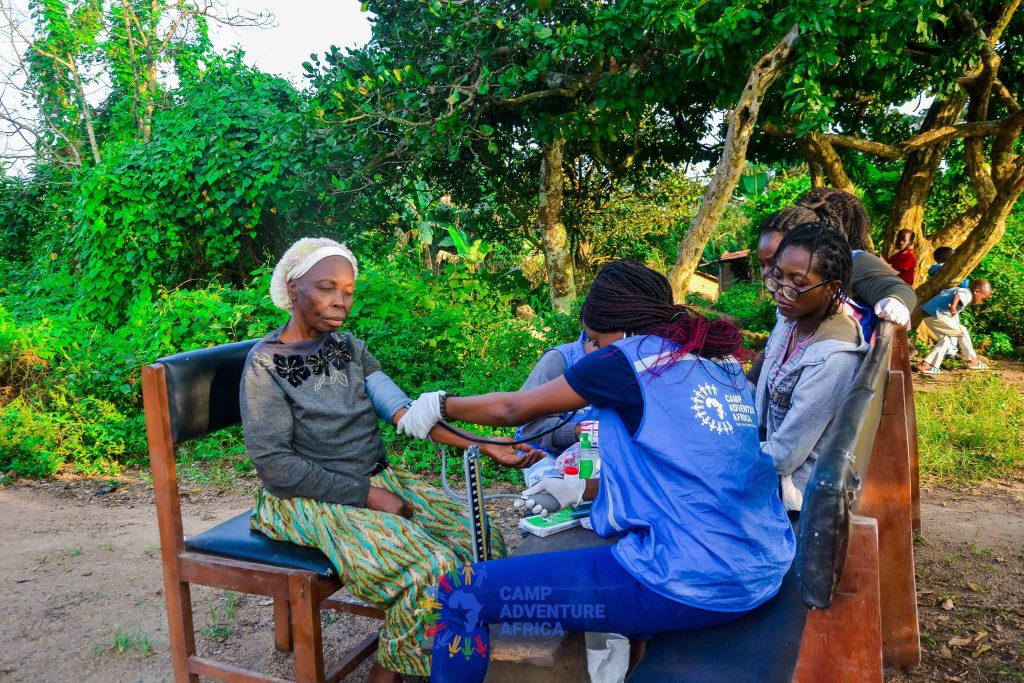 Camp Adventure Africa Medical Team educates people with our Health Awareness Initiative and provides basic medical services during outreach with free screening and free medication to as many in need of it.
Giving back to society has a new face and it is Camp Adventure Africa. Many times you want to do something for people in lesser living conditions than you are but don't want to lose yourself in the process. That is where CAA comes in. The thrill of adventure, fun, networking, partnership, and fresh exposure to leadership building skills, and of course showing kindness to humanity consistently, is what sets CAA apart from other volunteering agencies.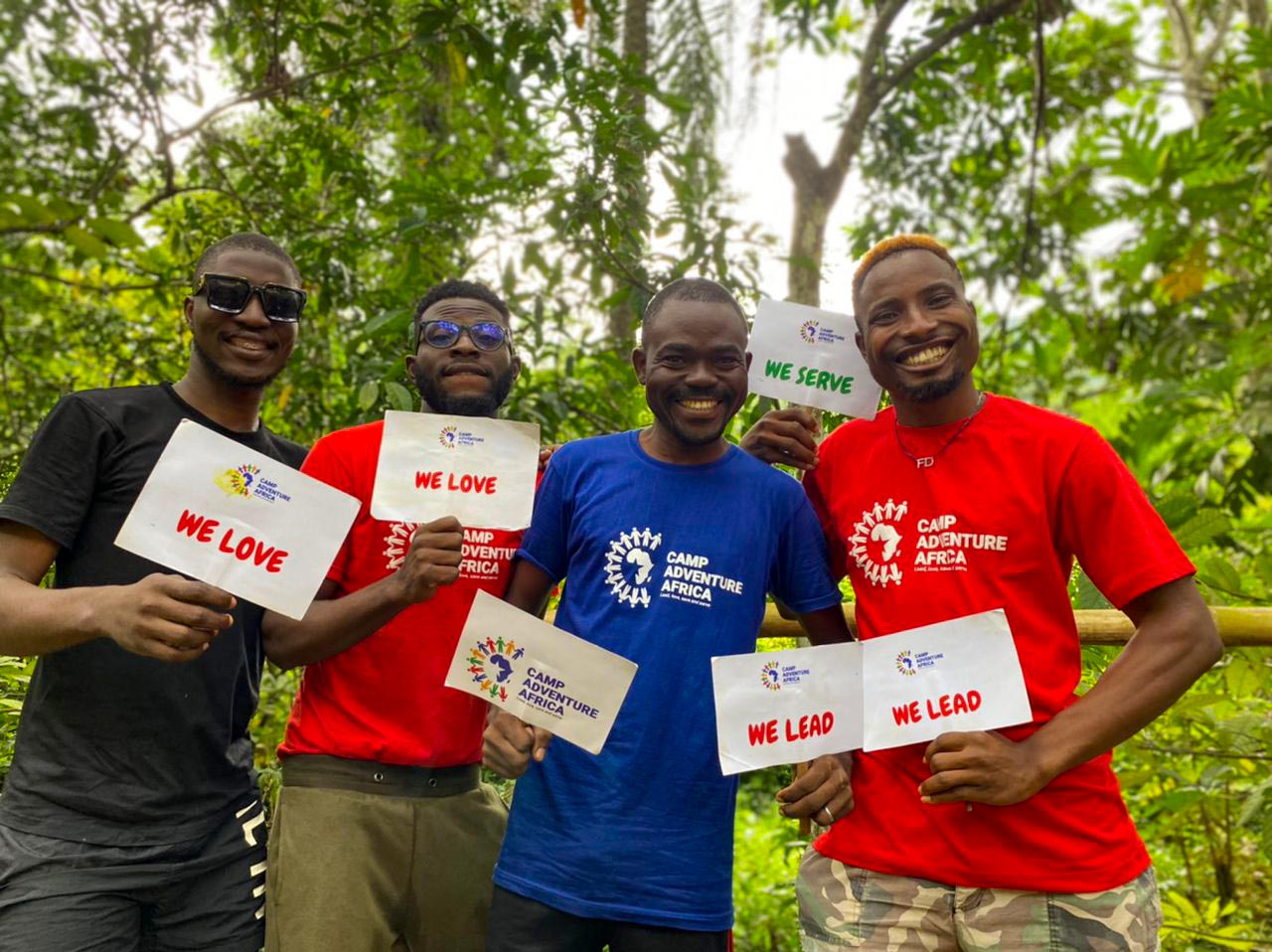 We would love to hear from. You can reach us with your questions, enquiries about Camp Adventure Africa outreaches, activities and  programs. You can access us in all our social media platforms 24/7.
Let's meet you.
MONDAY TO FRIDAY: 8AM TO 5PM